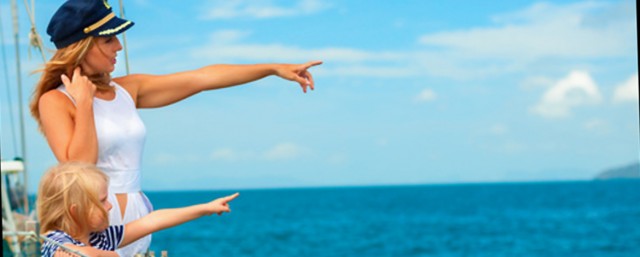 Parking
Civitavecchia Port
Parking
Civitavecchia Port
Civitaterminal - Via Fabio Sacchetti 2, 00053, Civitavecchia (Roma)
Are you looking for a parking in Civitavecchia? Our parking in Civitavecchia port is located  only 7 minutes from the port, it's fully insured and is under constant surveillance. We are open 24H, 365 days per year. We offer a free shuttle service connecting our Civitaterminal parking with the port and vice versa . We guarantee: a fast connection from/to the airport, a full insurance coverage and the safekeeping of your vehicle during the whole period of your stay.
| | |
| --- | --- |
| Insurance: | Theft, fire, damage |
| Floor: | 100% asphalt |
| Parking Type: | Covered/Uncovered |
| Parking Space: | The rest area covers an area of ​​over 50,000 sqm covered and about 10,000 covered. |
| Opening hours: | 24H |
| Closure: | None - open 7/7 |
| Payments accepted: | Debit Card– Credit Card |
| Surveillance: | Security guard and active video surveillance H24 |
| Disabled access: | Available |
| Security: | All entrances controlled by an operator – the car park is enclosed and kept under surveillance - Guarded, fenced, protected, illuminated H24 |
| How to book: | Online |
| GPS coordinates: | LAT 42.129269, LONG 11.788287 |
| Type of spaces available: | Auto – Moto – Camper – Van - Turist bus |
(FREE!) SHUTTLE SERVICE CIVITAVECCHIA PORT PARKING
Our staff will take you right to the airport door free of charge with our shuttle service. The service does not operate to a fixed timetable and is constantly running, so we can meet each customer's individual needs.
The staff of our parking in Civitavecchia operates a connection service from/to the port. The shuttle service is operated with minibuses and is available on request meaning that it doesn't leave on a fix schedule but based on the customers need. The shuttle departs in front of the parking check-in area. On the way back the shuttle from the port to the Civitaterminal parking departs in front of the Port Exit. Once they return, once they land their ships, they will simply go to the port exit where they were left at the time of departure.
They will find cyclically the shuttle that will bring them back to our parking lot to recover their car
Or they will be able to contact us as soon as we get in the harbor with the ship to allow our people to organize the recovery of passengers in transit.Once booked the customers will receive and email confirmation with a contact number to be called once their ship has arrived requesting the shuttle service. In case of delay the vehicle collection is guaranteed without any extra charge.