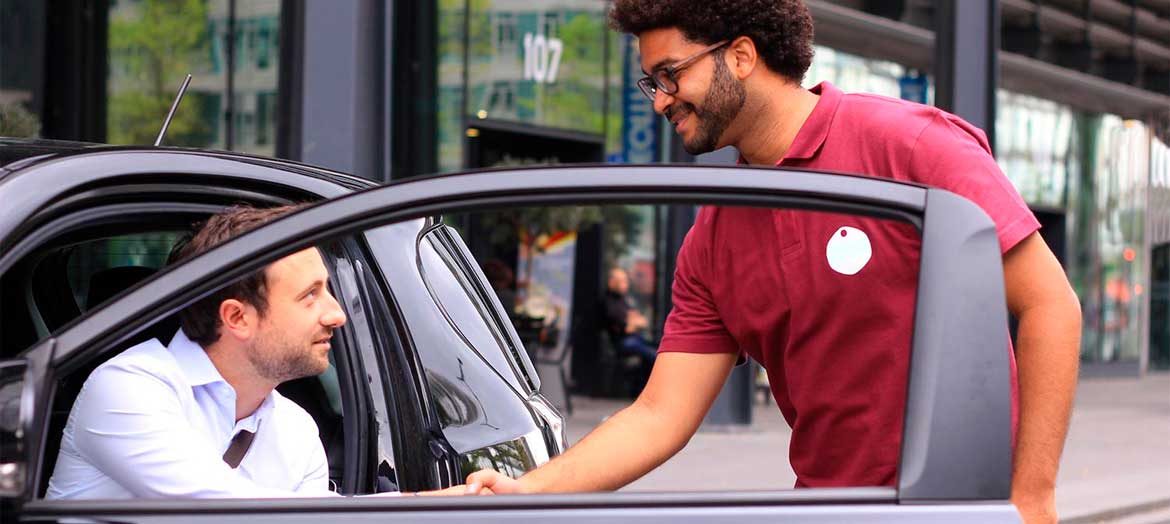 About Lowcost Parking
The Lowcost Parking website has been online since 2009
and aimes at providing a lowcost parking service in the areas surrounding the main airport hubs. All our parkings are located within a few kilometers from the nearest Terminal that can be reached in a few minutes. During our 9 years of activity we have hosted approximately 150.000 vheicles and we have extended our presence to the current 15 locations served which are spread in 2 different countries: Spain and Italy.
Our website not only allows to books short or long term parkings but – in most of the cases – also allows to book related services uch as: carwash, car valet, VIP key service and technical assistance (ex: air- con recharge, MOT test etc.). These services differ from parking to parking and are visible/bookable during our online booking process.
We provide customer assistance through a "live chat". From Monday to Friday – between 09:00 a.m. and 18:00 p.m. – we respond (nearly) immediately while, for the messages sent outside this time, we generally respond within a few hours.
ALL OUR PARKINGS ARE:
Supervised
Safeguarded
Well lighted 24H
Insured
Informazioni più specifiche (Es: tipo di assicurazione, coperture, pavimentazione etc.) sui singoli parcheggi sono elencate nella pagine dedicate: