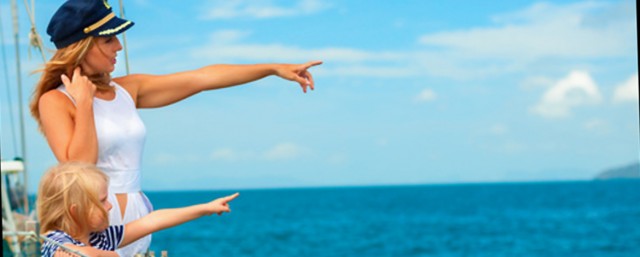 Parking
Naples port
Parking
Naples port
Piazza Giuseppe di Vittorio (Napoli)
Our parking is located approximately 5km from the port of Naples and  it's fully insured and is under constant surveillance. We are open 24H, 365 days per year. We offer a free shuttle service connecting our parking with the port (Molo Beverello, Calata di Massa, Varco Pisacane, Stazione Marittima). We guarantee: a fast connection from/to the port, a full insurance coverage and the safekeeping of your vehicle during the whole period of your stay.
| | |
| --- | --- |
| Insurance: | Theft and fire |
| Floor: | 100% asphalt |
| Coverage: | covered places inside the structure |
| Parking Type: | covered/uncovered |
| Parking Space: | 150 |
| Opening hours: | 24H |
| Closure: | None – open 7/7 |
| Payments accepted: | Credit/debit cards |
| Surveillance: | Supervised by an operator 24/7 - enclosed and kept under surveillance |
| How to book: | Online |
| GPS coordinates: | LAT 41.789771 LONG 12.599193 |
| Type of spaces available: | Cars – motorbikes – campervans |
(FREE!) SHUTTLE SERVICE NAPLES PORT PARKING
The staff of our parking in Naples operates a connection service to and from the Port of Naples (Molo Beverello, Calata di Massa, Varco Pisacane, Stazione Marittima). The shuttle service is operated with minibuses and is available on request, it does not leave at fixed times but according to the needs of customers. The shuttle to the port leaves in front of the parking acceptance area and vice versa - the shuttle from the port to the parking lot - leaves from fixed points that vary depending on the pier. Once the reservation has been made, customers will receive a confirmation email with a telephone number to contact when the ship is docking requesting the shuttle to be sent. In case of delays, the delivery of the vehicle is guaranteed at no extra cost.
EXTRA SERVICES
Our parking in Naples Airport offers several extra services such as:
-Interior and exterior car wash with rinse aid (the price range is €15 to €20 and depends on the size of the vehicle).
All extra services can be bought on our website.