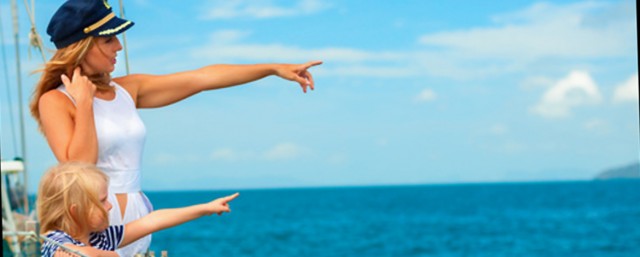 How to book
parking Naples porto
How to book
parking Naples porto
1

Choose your parking

Select the Naples car parking from the drop-down menu, choose the type of vehicle / parking, and enter the dates and time of entry and exit, then click on Book Now.
2

Verify the details and enter additional information

After checking the details and the price, we will ask you to enter additional information. Some of these data (for example, the model of the vehicle and the registration number of the vehicle) serve to facilitate our logistical work also helping us to organize the transfer from / to the Naples piers through the shuttle transport that we provide.
In the "Notes" field you can enter additional information or details necessary to issue the invoice.
Click on Confirm.
3

Select additional services

During this step, you can select any "additional service" for the car: interior and exterior carwash, valet service (transfer and pick-up of the vehicle to the airport by driver), "keep the keys" service. You simply have to choose the service that interests you and press or click "add to cart".
If you are not interested in any of the additional services, simply press the Confirm key.
4

Login or sign up

If you have already used our site, log in as a "registered user" by entering your email address and the corresponding password. If you have forgotten your password, click on "Forgot your password?" to start the password reset procedure, and an email will be sent to your inbox.
If you are a new client, carry out the registration process by entering: name, surname, email and mobile phone number (we will use it in the unlikely event of delay or in the case of urgent communications).
5

Pay

Check back the details of your order and make the payment. We accept payments through the main credit and debit cards (Visa or Mastercard). Remember that if you decide to cancel your reservation, you can get a 100% refund, provided that the cancellation is communicated to us 48 hours before the established date and time of entry. If, on the other hand, the cancellation is made less than 48 hours in advance, we will issue a voucher valid for 6 months in your favor, for the total amount, which you can use in our Barcelona car parking.
6

Manage your booking

You can access your personal area to manage your reservation. For information, contact us using the HELP DESK entry (help desk) in your personal account, or alternatively, using the "live chat" (we respond in real time from Monday to Friday between 9:00 and 18:00) . If you have requests or questions about the Barcelona car parking (for example, change of license plate, change of model of the vehicle, different number of passengers, etc.), you can call the phone number, which will be provided in the email that confirms the reserve.
7

Load your luggage!

All ready to start, we wish you a good trip!