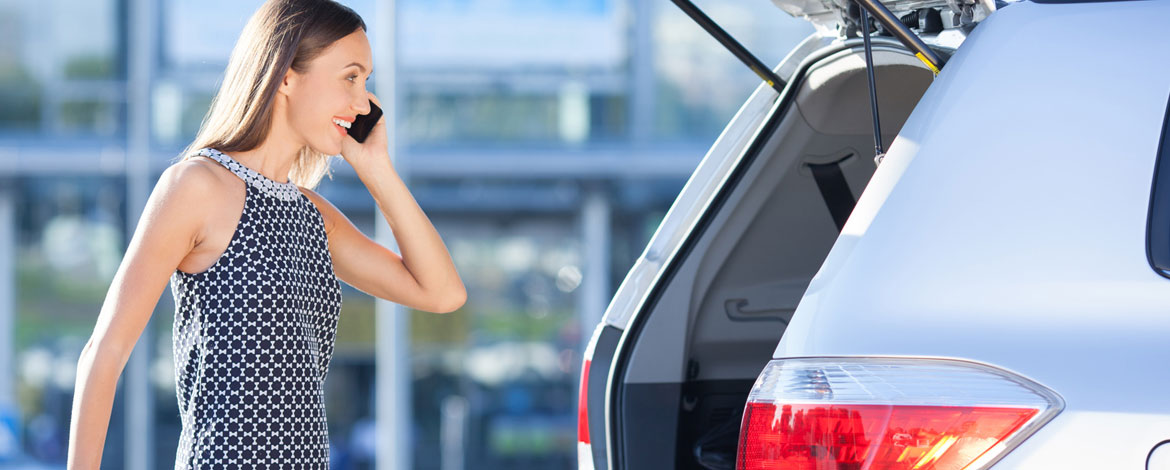 How to book
Catania Airport parking
How to book
Catania Airport parking
1

Choose your parking

Choose the car park, then click Book Now.
2

Additional info

Fill in the additional information requested
3

Proceed to booking

If you aren't registered yet, insert your personal details to complete the booking. Your account with us will be created automatically. If you are already registered, please insert your username and password.
4

Proceed to payment

You can pay by credit or debit cards.
5

Manage your booking

You can check your bookings and contact us. For further information about your booking, please use the "New Request" botton from your personal account.
6

All done!

Print your tickets and have a nice trip!