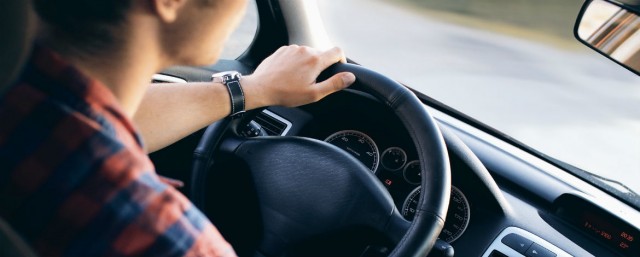 FAQs
Milan Linate Airport
FAQs
Milan Linate Airport
WHERE IS YOUR MILAN LINATE CAR PARK?
Our car park is in Via Francesco Baracca, 6
20090 Novegro (MI), coordinate gps: LAT 45.466255 LONG 9.280600. Once you have completed your online booking you can print your voucher, which contains a detailed map and directions on how to get to the car park.
WHERE DOES THE SHUTTLE BUS STOP?
The shuttle bus leaves from outside the car park reception building and stops directly opposite the 'Arrivals' terminal.
HOW OFTEN DOES THE SHUTTLE BUS LEAVE AND HOW LONG DOES IT TAKE TO GET TO THE TERMINAL?
The shuttle bus doesn't operate to a set timetable, so we can pick you up at the exact time you need. The journey takes about 5 minutes.
WHERE AND HOW DO I FIND THE SHUTTLE BUS AFTER MY RETURN FLIGHT?
When you exit the Terminal, just call the number provided when you booked. Normally the bus will be already waiting for you, but if not it will be with you in a matter of minutes
IS THE SHUTTLE SERVICE ALWAYS OPERATIONAL?
Yes, the service works 24 hours a day, every day of the week, it is synchronized with the departure and arrival times of the flights.
WHAT HAPPENS IF MY FLIGHT IS DELAYED?
The car park operates the same opening hours as the airport. If your flight is delayed we guarantee you will be able to collect your vehicle for no extra cost.
HOW DO I RECOGNIZE YOUR STAFF AT THE AIRPORT?
Our shuttle services are branded with our logo and the logo of our partners.
DO I HAVE TO BOOK ONLINE? OR CAN I USE THE CAR PARK WITHOUT A RESERVATION?
By booking online you are guaranteed a space at the car park at any time of the year. Users who book in advance are also entitled to the various promotions and discounts we run throughout the year.Users who book online pay about 30% less than the price they would pay when they showed up at the parking lot without a reservation.
DO I HAVE TO LEAVE MY CAR KEYS AT THE CAR PARK?
Yes you do, for logistics purposes.
HOW DO I PAY? WHICH METHODS OF PAYMENT ARE ACCEPTED?
Debit and Credit Card. (Visa and Mastercard).
WHAT ARE THE OPENING HOURS OF THE CAR PARK?
Parking is open 24 hours a day, 7 days a week, 365 days a year.
DO WE HAVE ANY INSURANCE?
The price of the parking ticket includes liability insurance, against theft and fire.
IS THE SHUTTLE SERVICE TO THE AIRPORT FREE?
Yes, the shuttle service is totally free.